Electrolux 337L UltimateTaste 300 INVERTER Three Door Refrigerator | EME3700H-A
Electrolux 337L UltimateTaste 300 INVERTER Three Door Refrigerator | EME3700H-A
Member Price: RM2,259.00
RCP: RM2,859.00
Brand:
ELECTROLUX
Product Code:
EME3700HA
Availability:
Out Of Stock
Product Enquiry
OVERVIEW
With the stability of the NutriFresh® Inverter, 360 Cooling maintains a consistent temperature by cooling each individual shelf. This means that you have the flexibility to store items anywhere in the fridge with confidence. A premium anti-fingerprint steel panel makes this fridge a sleek finishing touch for your kitchen.
FEATURES
Stable temperature. Fresher food.
360 Cooling circulates air throughout the entire fridge, so each compartment and shelf is cooled evenly and at a consistent temperature.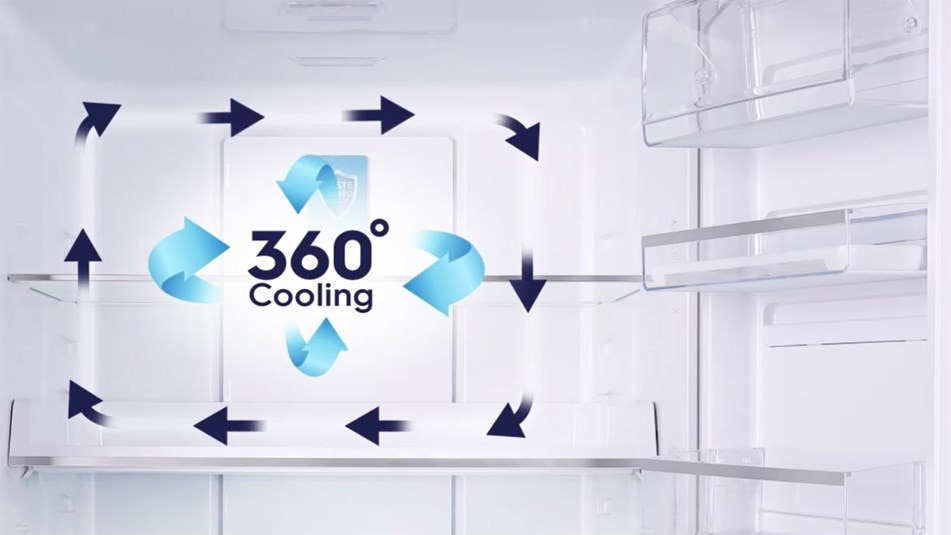 Fridge or Freezer? You choose.
FlexCool™ can be adjusted from +3°C to -12°C so that you can increase the capacity of your fridge when you need more space for vegetables, meat, cold drinks or ice cream.
Special items require delicate storage.
Chill room is a convenient enclosed shelf that can store special items and deli snacks at a slightly lower temperature for fresher and better-tasting food.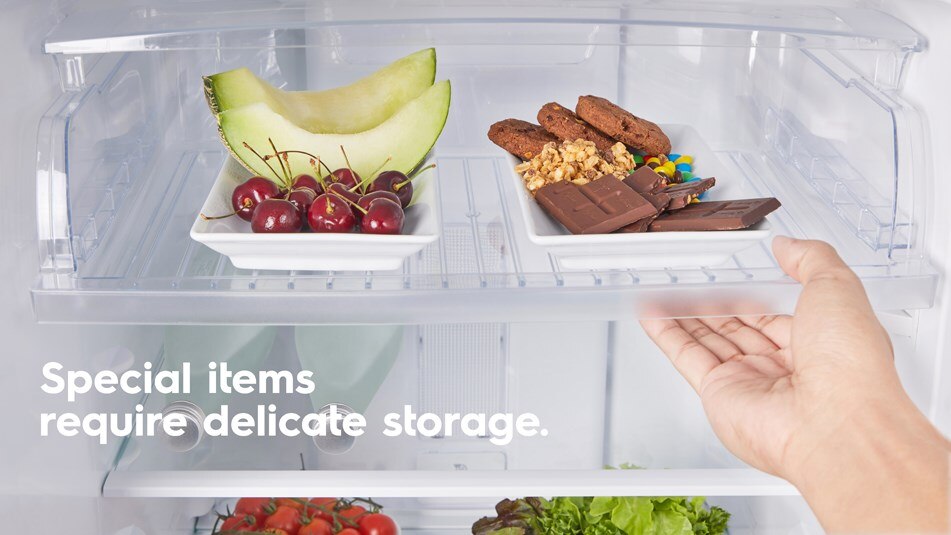 Your ingredients. Your way.
FlexStor® is a flexible door bin storage that can be conveniently adjusted for multiple ways of meeting your needs - from milk cartons and small jars to oddly-shaped specialty bottles.
Save from bacteria and unwanted odour.
TasteGuard eliminates 99.8% of bacteria, ensuring your fridge stays fresh, hygienic and free from unwanted odour.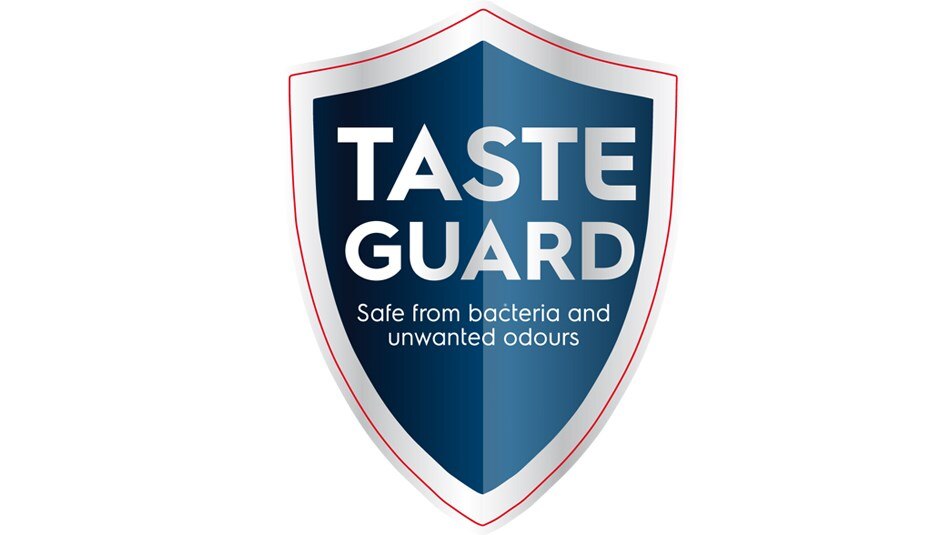 Ice making quick and easy.
The Twist and Serve Ice maker empties the ice tray with a simple twist of a knob for a quick and easy way of making ice.
SPECIFICATIONS
Capacity
Gross Fridge (L) – 214
Gross Middle (L) – 59
Gross Freezer (L) – 89
Gross Total (L) – 362
Net Fridge (L) – 210
Net Middle (L) – 51
Net Freezer (L) – 75
Net Total (L) – 336
FRIDGE COMPARTMENT
2 x Glass Shelf
2 x 2/3 Width Bin
2 x 1/3 Width Bin
1 x Full Width Shallow Bin
1 x Full Width Bottle Bin
1 x 8 Eggs Tray
FREEZER COMPARTMENT
1 x Ice Twist
2 x Full Width Shallow Bin
Product Profile
Product – Multidoor Fridge
Construction – Free standing
Compressor – Inverter
Control Type – Electronic
Door Colour – Arctic Silver
Door Handle – End Cap Integrated
Door Hinge – Right
Door Alarm – Yes
Ice Maker – Twist & Serve
Egg Tray – Yes
Cooling System – Frost Free
Compressor – NutriFresh® Inverter
Deodorizer – TasteGuard
Lighting – LED
360 Cooling – Yes
Flexstor – Yes
Door alam – Yes
Reversible Door – No
Refrigerant – R600a
Dimensions
Height – 1855 mm
Width – 598 mm
Depth – 650 mm
Electrical and Energy
Voltage (V) – 230-240
Frequency (Hz) – 50
Noise equal or less than (dB) – 42
FRIDGE
Capacity
300L ~ 399L
Refrigerator
Multi Door