Electrolux 72L Built-in PlusSteam Oven | EOB3434BOX
Electrolux 72L Built-in PlusSteam Oven | EOB3434BOX
Electrolux 72L Built-in PlusSteam Oven | EOB3434BOX
5
1
Member Price: RM3,699.00
RCP: RM5,489.00
Brand:
ELECTROLUX
Product Code:
EOB3434BOX
Availability:
Out Of Stock
Product Enquiry
FEATURES
---
DECRIPTIONS
Whip up tastier convection oven meals with this versatile self-cleaning oven that uses UltraFan Plus technology to cook your food evenly. And with Electrolux's unique 2-layer door, you can cook with peace of mind knowing that your safety is our priority.
---
OVERVIEW
Evenly Distributed Heat
Thanks to the UltraFan Plus, heat is distributed evenly no matter where you food is placed in the oven, ensuring it is cooked exactly the way you want it.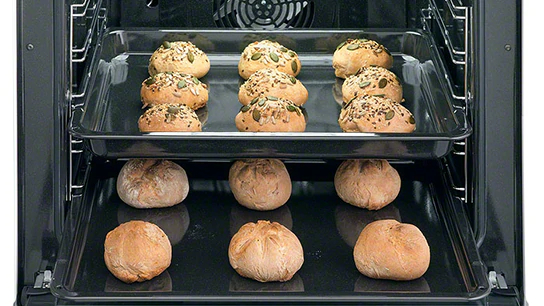 Peace-of-mind on Safety
Enjoy safer cooking with the Electrolux Oven. Its unique 2-layer door keeps it insulated, giving you confidence and peace of mind while cooking.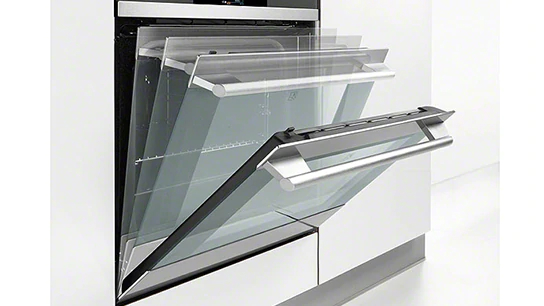 Easy Cleaning with Aqua Clean
Enjoy easy cleaning with Aqua Clean function that helps to remove remaining fat and food particles from the oven.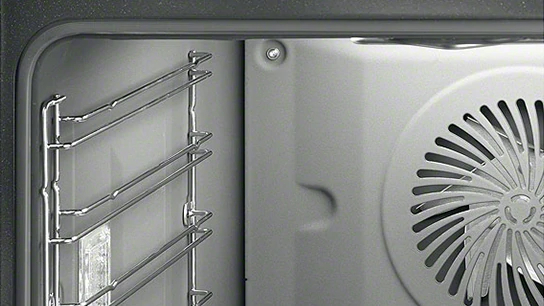 Tastier & Healthier Cooking
The Electrolux Oven delivers meals that are crispier and golden on the outside, juicy and succulent on the inside - preserving its natural flavour and nutrition.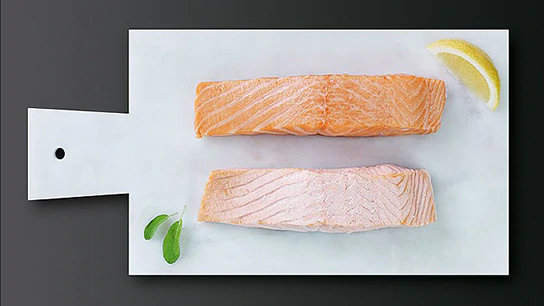 ---
SPECIFICATIONS
| | |
| --- | --- |
| Construction Type | Built-in |
| Main Colour | Stainless Steel |
| Energy Type | Electricity |
| Mat Cavity | Enamelled |
| Net Capacity (L) | 72 |
| Door Material | Glass |
| Net weight (kg) | 32 |
| Cleaning Integrated | Aqua Clean |
| Oven Guides type | Telescopic |
| Type of Controls | Mechanical and electronic |
| Energy Input | Electric |
| Timer Type | programmable |
| Temperature Control | Semi-electronic |
| Time Control | Semi-electronic |
| Time Setting | Start and Stop |
| Energy Class | A |
| Rated Power (W) | 2980 |
| Extraction Power (m3/hr) | 13 |
| Frequency (Hz) | 50/60 |
| Voltage (V) | 220-240 |
| Height (mm) | 594 |
| Built-in Height (mm) | 590 |
| Width (mm) | 594 |
| Built-in Width (mm) | 560 |
| Depth (mm) | 569 |
| Bulit-in Depth (mm) | 550 |
| Open Door Depth | 416 |
Product Profile
Oven fuel – Electricity
Materials/Colour – Stainless steel
Controls of Oven – Mechanical Knobs & Digital timer
Materials/Colour – Stainless Steel
Dimensions
Flush fit cut out height – 600 mm
Flush fit cut out width – 560 mm
Flush fit cut out depth – 550 mm
Height – 594 mm
Total width – 594 mm
Total depth – 569 mm
Power / Ratings
Frequency (Hz) – 50/60
Voltage (V) – 220-240
Electrical Connection
Connected load – 2980 KW
Maximum current rating(amps) – 13
Main Oven
Gross capacity litres – 72
Oven function – Grill + Steam
Oven cooking functions – Bottom heat, Convectional Heat, Top Heat, fast grilling, Grilling, Pizza setting, Top heat, True fan cooking, Turbo grilling
Oven liner – enamel
Useable capacity litres – 72
Number of functions – 8
*Product Dimension : 594W X 569D X 594H (mm)
*Cut-Out Dimension : 600H X 550D (mm)
---
WARRANTY
Cooking
Cooking Categories
Built-in Oven
You May Also Like
Member Price: RM1,949.00
RCP: RM2,999.00
Member Price: RM1,599.00
RCP: RM2,799.00
Member Price: RM3,299.00
RCP: RM4,699.00