BEKO 1.5L Vacuum Blender | TBV8104BX
BEKO 1.5L Vacuum Blender | TBV8104BX
Member Price: RM1,069.00
RCP: RM1,199.00
Brand:
BEKO
Product Code:
TBV8104BX
Availability:
In Stock
Product Enquiry
DESCRIPTIONS
Removing air from the jar before blending, this vacuum blender preserves the nutrients, colour and taste of your ingredients for longer. This means that you'll be able to prepare your smoothie in the evening, and still enjoy all the health benefits the next day.
---
FEATURES
2 years warranty by Beko Malaysia
Motor Power: 1000 W
Blender Jar Capacity: 1.5 Liters
Jar Material: Tritan
No of Jug: 1
No of Dry Mill: 0
Speed Settings: Variable Speeds
Pulse Function: Yes
---
OVERVIEW
Vacuum Blending
No oxidation, more vitamins
Some nutrients can get lost during juicing. Vacuum Blending technology removes the air inside the jug before blending, eliminating any oxidation of the ingredients inside. As a result, a greater portion of vitamins and nutrients are preserved, and your juice stays fresher for longer.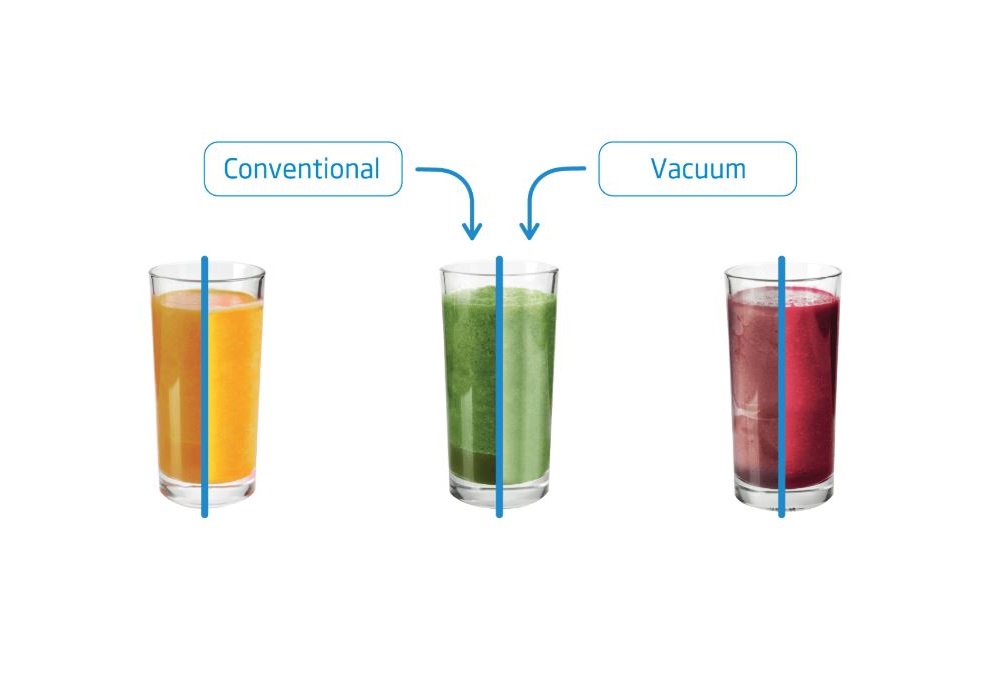 Ice-crushing
Iced drinks, at the touch of a button
The IceCrush function lets you get smooth, crushed ice within seconds, all at the push of a button! Now you can make healthy smoothies, cocktails, and other crushed ice drinks right at home!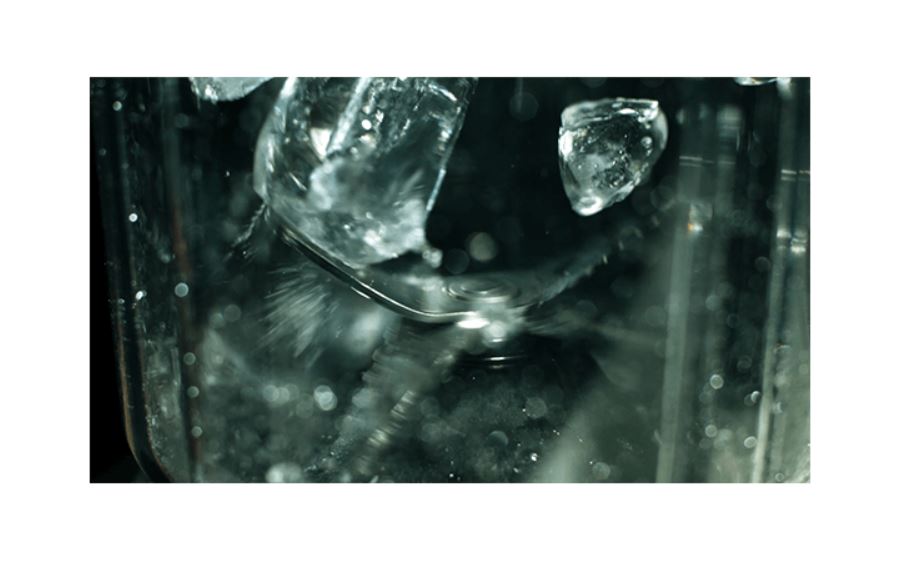 AntiSlip Feet
Firm & stable hold
Anti-slip Feet will secure your blender, making it stand strong and stable on the countertop.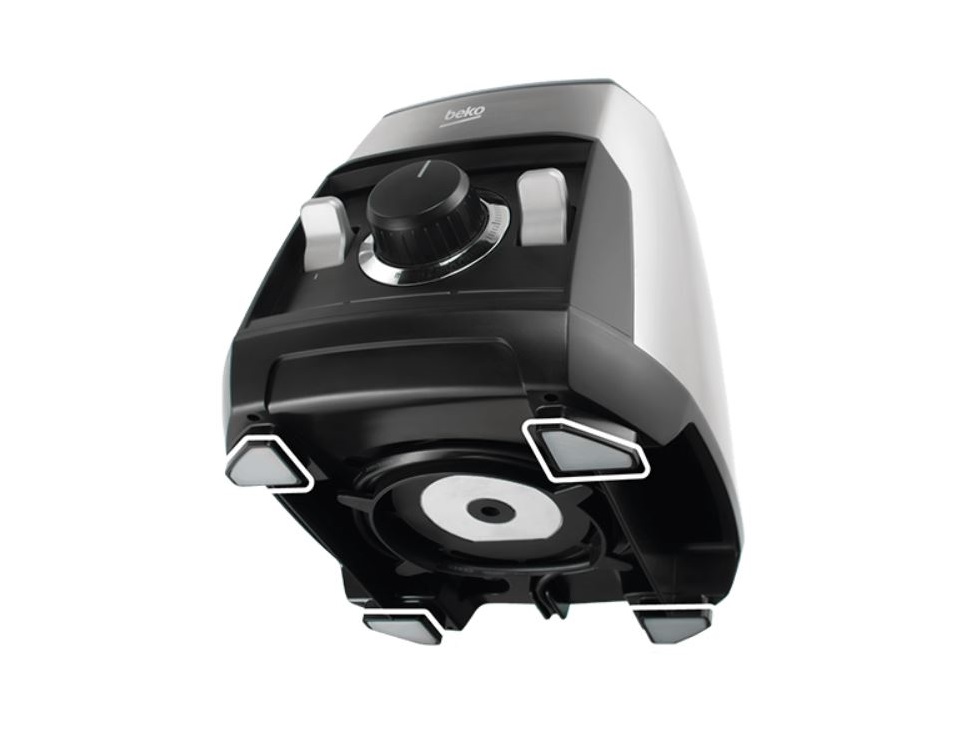 ---
SPECIFICATIONS
Key Features
Vacuum Programme : Yes
Power : 1000  W
Pulse : Yes
Speed Settings : Yes
Jug Material : Tritan
Jug Capacity : 1.5  L
Colour : Stainless Steel
Programmes
Vacuum Programme : Yes
Vacuum and Blend Programme : Yes
Smoothie Programme : Yes
Sauce Programme : Yes
Ice-crushing Programme : Yes
Auto-clean Programme : Yes
Functions & Features
Pulse : Yes
Ice-crushing : Yes
AntiSlip Feet : Yes
Motor Type : AC
Technologies
Design & Materials
Performance & Consumption
Voltage : 220 - 240 V
Frequency : 50 - 60 Hz
Dimensions & Weight
Height : 43  cm
Width : 17.5  cm
Depth : 25  cm
Weight : 4.4  kg
Packaged Height : 43.2  cm
Packaged Width : 26.7  cm
Packaged Depth : 26.8  cm
Packaged Weight : 4.87  kg
Cleaning
Detachable Parts for Easy Cleaning : Yes
Food Preparation
Food Preparation Categories
Blender
You May Also Like
Member Price: RM269.00
RCP: RM338.00
Member Price: RM1,499.00
RCP: RM2,099.00